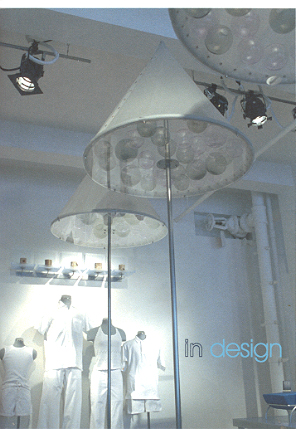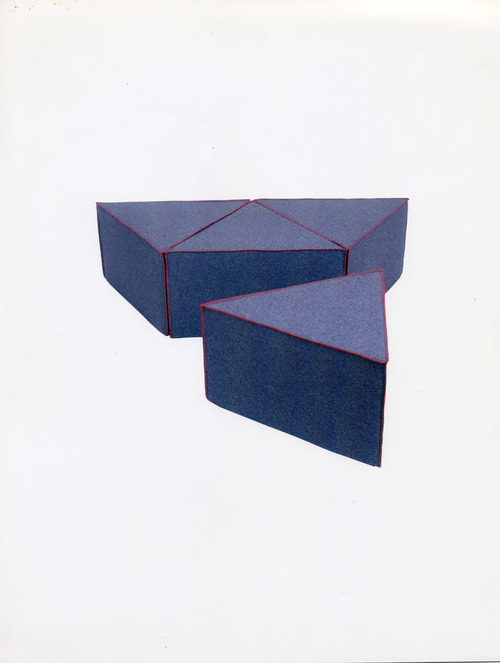 Trade Show Booth for Global Shop-Award Winner
Design & Fabrication
This trade show booth, made of all recycled cardboard and materials, won an award for best booth design at Global Shop-McCormick Place, Chicago.
ICFF-International Contemporary Furniture Fair
I co designed and fabricated this booth, as well as all of the furniture/fixtures.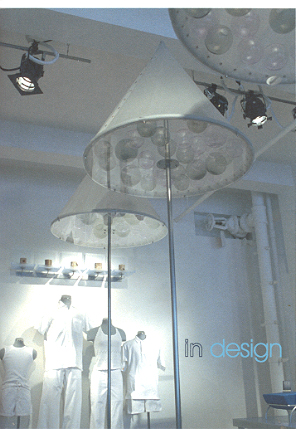 BADSF- Bay Area Display San Francisco
BADSF was a well known display company started by The Rodrigues family in the 50's. They originated the soft sculpture mannequin, that became widely used by companies such as GAP, Disney, Banana Republic and more.
BADSF hired me and a partner to create a design team-more contemporary displays, fixtures, furniture, trade show booths, as well as merchandising concepts for clients.
I designed, fabricated, then changed my clothes and presented the designs and concepts to clients.
We also created the interior design for our BADSF Showroom in NYC. We had bi-annual shows where we redesigned the interior for each event.